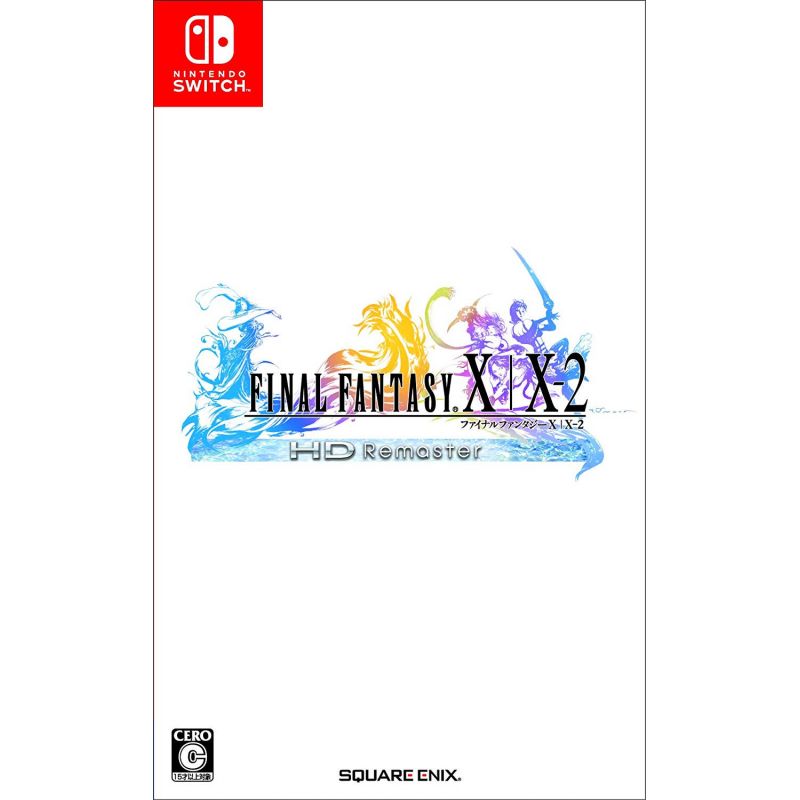  
Final Fantasy X / X-2 HD Remaster - Nintendo Switch
Note:
The Asian and Japanese version have both games on a single cartridge, and supports English subtitles and voice.

The American and European version have only the first game on a cartridge, and requires you to download the second game using a download code. Also, you have to keep the cartridge inserted to play the second game.
Secure and Encrypted Payment
Cash on delivery
Delivery within 5 work days!
Free returns! (terms and conditions apply)
Products in the same category