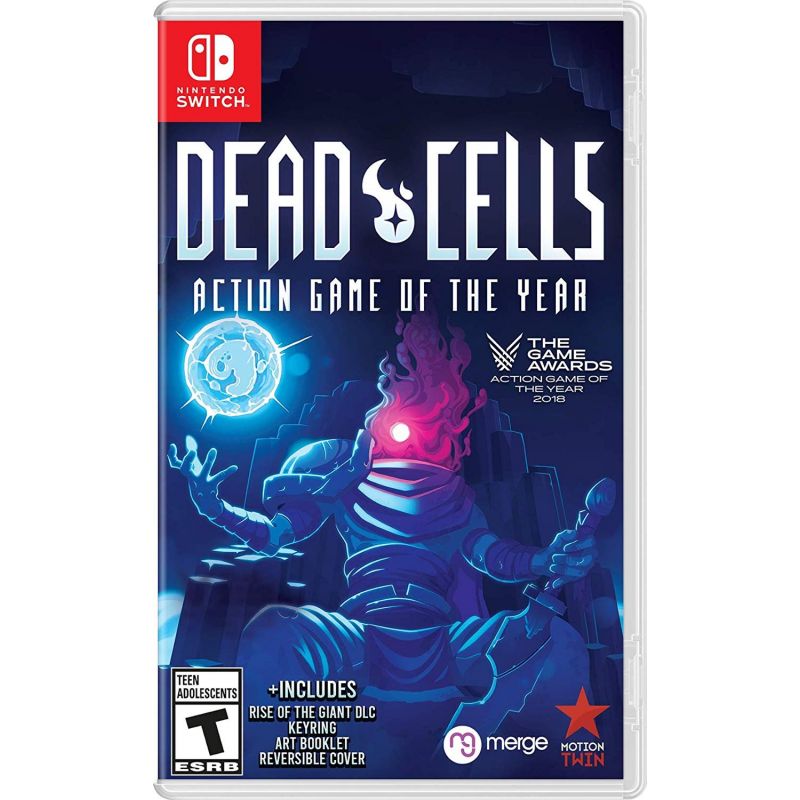  
Dead Cells - Action Game of The Year
Please note that this product includes the game on the cartridge and a download code for the Rise of the Giant DLC.

Box content: Game cartridge, DLC code, keyring, booklet and reversible cover.

Secure and Encrypted Payment
Cash on delivery
Delivery within 5 work days!
Free returns! (terms and conditions apply)
Products in the same category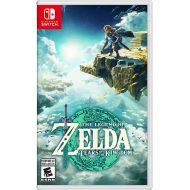 -7%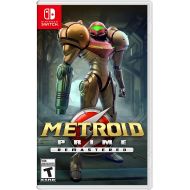 -13%
Reviews
By
Lloyd C.
on 04 March 2020 (
Dead Cells - Action Game of The Year
) :
Best
Ultimwately success comes from learning how to build a character — complete with weapons, skills, mutations that give you additional buffs and scrolls that upgrade your character's health and damage — that will let you defeat all the game's bosses and its many environments.
Report abuse